Movers and shakers can now can use GIFs in ads! Uploaded via Facebook's Ads Manager, or posted directly from your Page, GIFs play and loop the same ways as other video objectives. You'll also see all our video metrics in your measurement tools.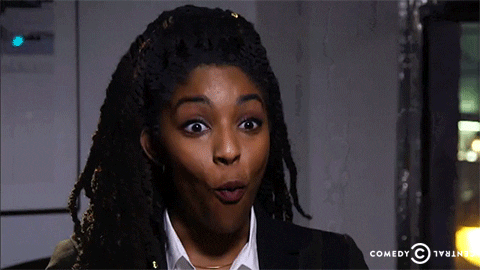 Brands can make their own GIFs, either in-house or with handy sources such as GIPHY. So long as the file is saved as a .gif and is less than 8MB, it should load no problem. Facebook recommends using image-heavy content, with a storytelling component. Although Facebook's software does not guarantee mobile compatibility, GIPHY allows GIFs to be natively embedded into a brand's app. GIPHY has worked with retailers on content in the past, and like to feature new artist portfolios from time to time.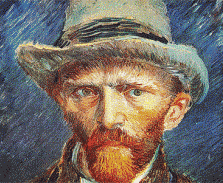 Kinetic Social's in-house Creative Studio can work with you to ensure your GIFs are looking good. Our team can weave these into your campaigns, seamlessly updating your ad technology.
It will be interesting to see whether Facebook's inclusion of .gif files fuels GIPHY's popularity, and whether or not GIPHY itself can expand as an advertising platform on its own. In the meantime, Facebook continues to be indomitable, with more and more video capabilities expanding its advertising presence. GIFs integrate into the News Feed, profiles, and with hyperlinks on Facebook.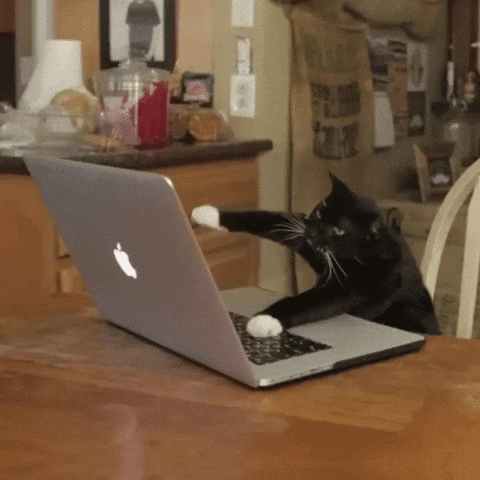 Need direction on the right GIF's? Our Creative Studio can help!
(All GIFs Courtesy of GIPHY.com)